Kern County Assessor Recorder
Kern County Assessor Recorder
ASSESSOR
1115 Truxtun Avenue
Bakersfield CA 93301
8-5 M-F (Except Holidays)
About the Assessor

RECORDER
1530 Truxtun Avenue
Bakersfield CA 93301
8-2 M-F (Except Holidays)
About the Recorder

HALL OF RECORDS
1655 Chester Avenue
Bakersfield CA 93301
8-4:30 M-F (Except Holidays)

Jon Lifquist - Assessor Recorder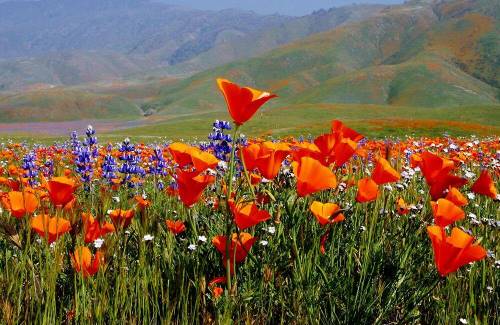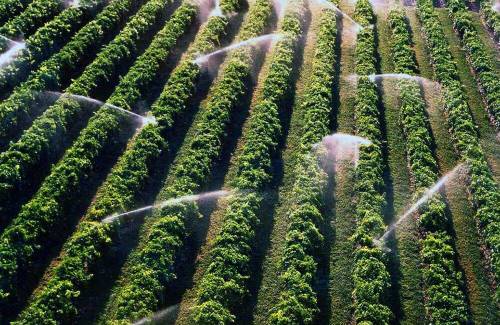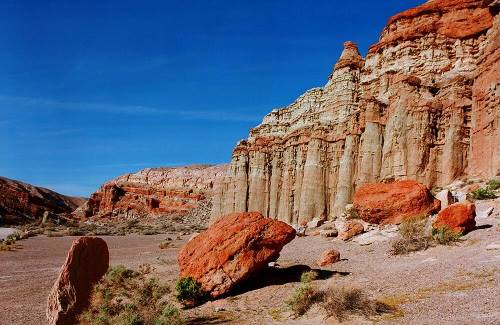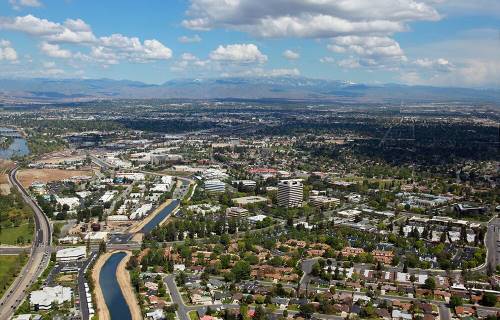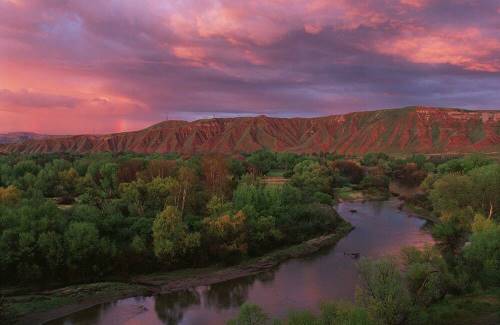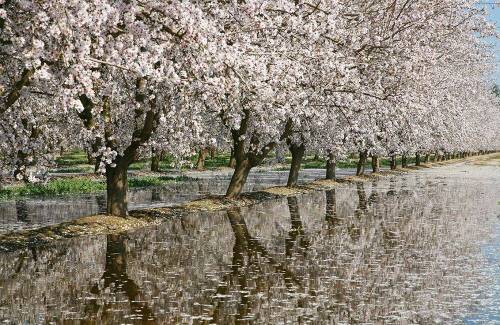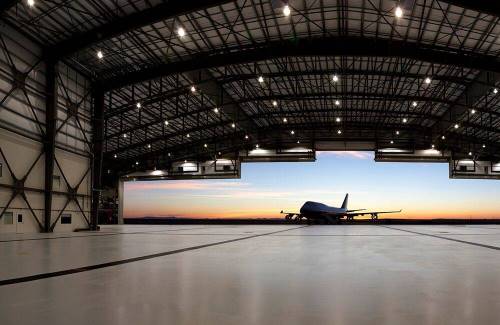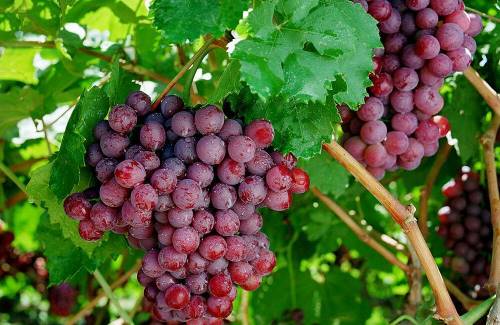 I WANT TO . . .
Notice of Supplemental Assessment
A Notice of Supplemental Assessment relates to a new assessment resulting from a change in ownership or new construction.
Mid-year changes in assessed value will result in the issuance of either a Supplemental Bill or Supplemental Refund. The supplemental process is explained here, or you can contact the Assessorís Office for answers to questions regarding your supplemental notice: (661) 868-3485
Additionally, the Treasurer Tax-Collector has a helpful tool for calculating your potential bill or refund resulting from a property transfer or new construction.
---
Solicitations by Non-County Company
A company known as Local Records Office located in Los Angeles is sending out solicitations to taxpayers who recently purchased property in Kern County. They claim to provide a property profile and deed information for a fee. This company is not associated with Kern County or the Kern County Assessorís or Recorderís Offices. This solicitation has the appearance of a bill. Please do not regard this correspondence as a bill. Property profile information is available at the Assessorís Office and Deed information is available at the Recorderís Office for a nominal fee.
---
No fee is necessary to have your property taxes lowered.
Over the years, numerous private firms have issued statewide mass mailing, some of them looking like official government paperwork, advising property owners that for a fee, sometimes in the range of several hundred dollars, the issuer will assist the property owner in having his or her property assessment reviewed. The services charged for in these mailings offer nothing that the taxpayer cannot accomplish, free of charge, with a simple phone call. (Click here for information on a Prop 8 Review) This year, the Assessor anticipates reviewing close to 90,000 residential properties for a potential reduction in value. Currently, approximately 35,000 homeowners realize a reduction in their Proposition 13 base value.

The Assessor is committed to producing a correct assessment roll for all Kern County property owners. All review requests, from individuals or commercial firms, are taken between July 2 and November 30 each year.
---
Check for foreclosure notices and tax liens:
http://recorderonline.co.kern.ca.us/cgi-bin/osearchg.mbr/input