Kern County Assessor Recorder
Kern County Assessor Recorder
ASSESSOR
1115 Truxtun Avenue
Bakersfield CA 93301
8-5 M-F (Except Holidays)
About the Assessor

RECORDER
1530 Truxtun Avenue
Bakersfield CA 93301
8-2 M-F (Except Holidays)
About the Recorder

HALL OF RECORDS
1655 Chester Avenue
Bakersfield CA 93301
8-4:30 M-F (Except Holidays)

Jon Lifqust - Assessor Recorder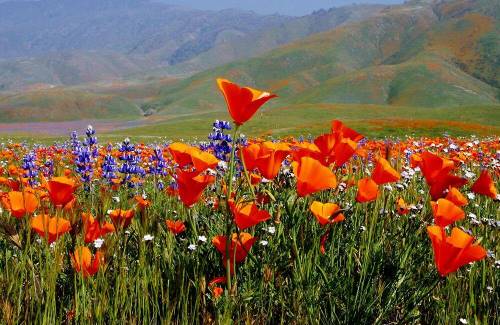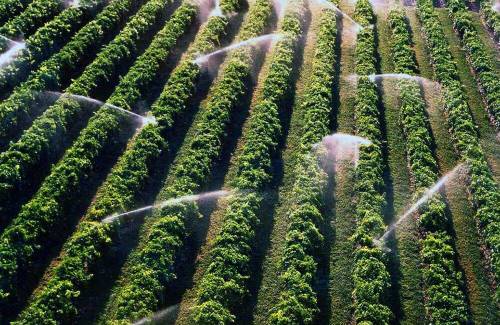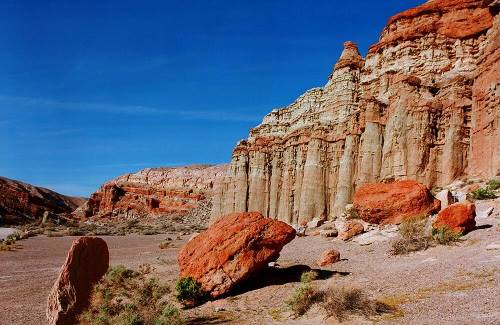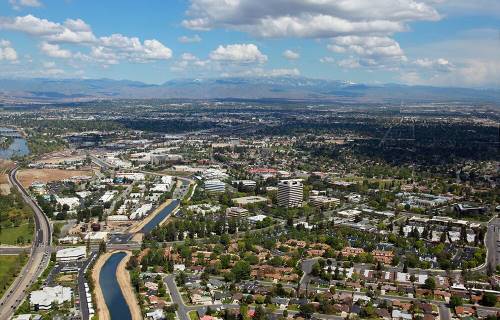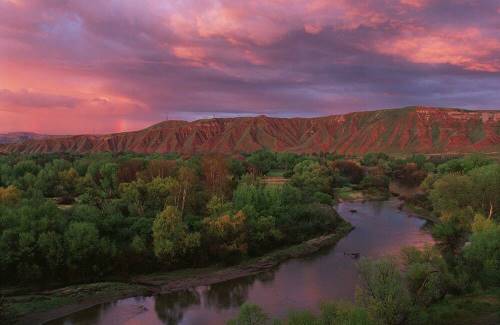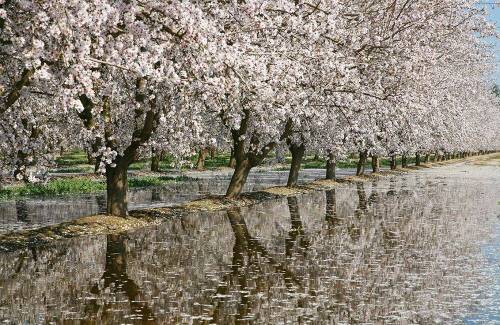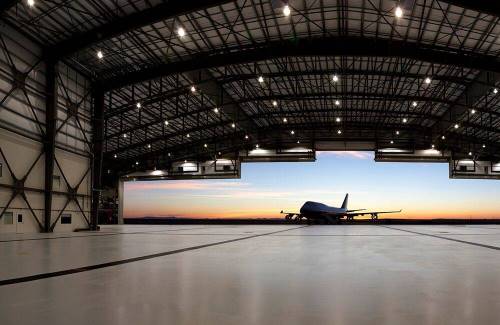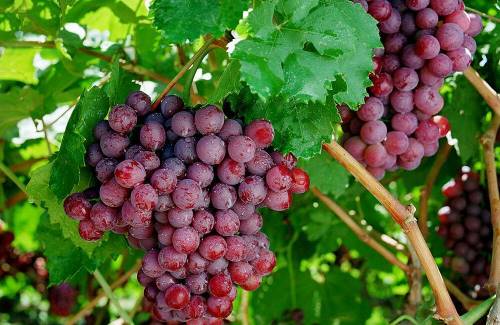 I WANT TO . . .
Business Property Statements are due April 3rd
Business Property Statements were recently mailed to Kern County business property owners. The property statement (Form 571-L) must be submitted by April 1st each year (or the first Monday if April 1st falls upon a Saturday or Sunday) detailing the acquisition cost of all supplies, equipment, fixtures, and improvements owned at each location within the county. Form 571-L may also be found at Cal Assessor e-Forms
---
Solicitations by Non-County Company
A company known as Local Records Office located in Los Angeles is sending out solicitations to taxpayers who recently purchased property in Kern County. They claim to provide a property profile and deed information for a fee. This company is not associated with Kern County or the Kern County Assessorís or Recorderís Offices. This solicitation has the appearance of a bill. Please do not regard this correspondence as a bill. Property profile information is available at the Assessorís Office and Deed information is available at the Recorderís Office for a nominal fee.
---
No fee is necessary to have your property taxes lowered.
Over the years, numerous private firms have issued statewide mass mailing, some of them looking like official government paperwork, advising property owners that for a fee, sometimes in the range of several hundred dollars, the issuer will assist the property owner in having his or her property assessment reviewed. The services charged for in these mailings offer nothing that the taxpayer cannot accomplish, free of charge, with a simple phone call. (Click here for information on a Proposition 8 Review.) This year, the Assessor anticipates reviewing close to 90,000 residential properties for a potential reduction in value. Currently, well over 60,000 homeowners realize a reduction in their Proposition 13 base value.

The Assessor is committed to producing a correct assessment roll for all Kern County property owners. All review requests, from individuals or commercial firms, are taken between July 2 and November 30 each year.
---
Check for foreclosure notices and tax liens:
http://recorderonline.co.kern.ca.us/cgi-bin/osearchg.mbr/input