Kern County Assessor Recorder
Kern County Assessor Recorder
ASSESSOR
1115 Truxtun Avenue
Bakersfield CA 93301
8-5 M-F (Except Holidays)
About the Assessor

RECORDER
1530 Truxtun Avenue
Bakersfield CA 93301
8-2 M-F (Except Holidays)
About the Recorder

HALL OF RECORDS
1655 Chester Avenue
Bakersfield CA 93301
8-4:30 M-F (Except Holidays)

Jon Lifquist - Assessor Recorder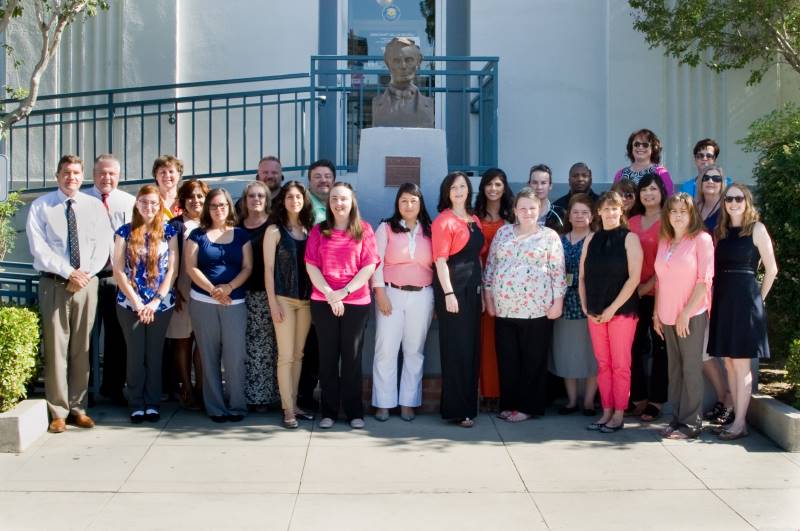 Responsibilities
The recorder's office is responsible for providing constructive notice of private acts and creating and maintaining custody of permanent records for all documents filed and recorded in Kern County. In addition to providing public access to information regarding land and land ownership, the recorder's office is also the local registrar of marriages and maintains copies of all certificates of marriage, births and deaths which occur in Kern County. The official records are open for public inspection (vital records may be viewed on a specific, as requested basis), and copies may be purchased, from any recorder's office location.
---
Mission Statement
The Kern County Assessor-Recorders Office will continue to provide professional and courteous public service as well as maintain a high morale and positive working conditions for all employees. This Office will fulfill the functions of Assessor-Recorder as mandated by law. The Assessor-Recorder will emphasize training for all new employees and improve employee performance and develop job satisfaction. The Assessor-Recorder will be dedicated to automating systems and procedures.
---
Goals
The commitment of the of Kern County Assessor-Recorder is based on the principles that each and every customer should always be treated fairly and equitably and with courtesy and respect. This office will provide professional and personal attention to all customers. Each customer will be given prompt services and information and be provided every opportunity to have their suggestions and opinions heard and acted upon. Each customer will be fully and factually informed in regard to all Assessor-Recorders responsibilities. Any customer needing assisstance in obtaining information or services outside the scope of the Assessor-Recorder Office will be referred to the appropriate department or individual in a friendly and courteous manner. Customers should expect to leave the Assessor-Recorder's office feeling as though they were served in a competent and professional manner.